DELIVERING SO MUCH MORE THAN JUST A MEAL.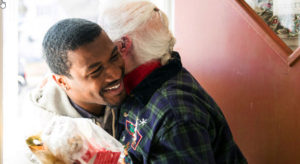 We are guided by a single goal – to support our senior neighbors to extend their independence and health as they age.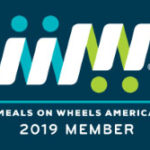 Meals on Wheels of Charleston is a community-based program designed specifically to meet the nutritional and social needs of seniors.